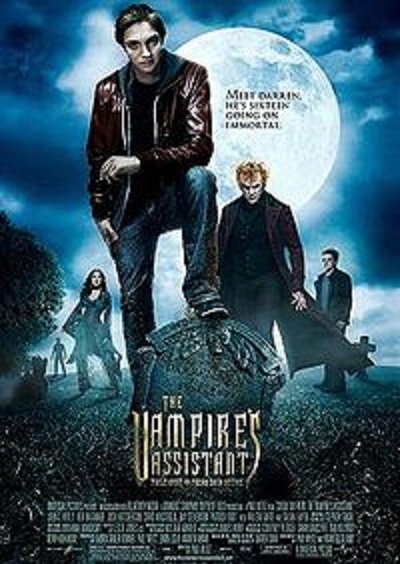 Cirque du Freak
was one of the
scarezones
that took place at
Halloween Horror Nights: Ripped from the Silver Screen
. It was located in the Kidzone.
It was based on the film of the same name.
Darren Shan was a normal 15-year old until he visited the Cirque du Freak, a freak show with characters such as, Mr. Crepsley, Evra, Corma Limbs, and Rhamus Twobellies.
REDIRECT Template:HHN: RftSS
Ad blocker interference detected!
Wikia is a free-to-use site that makes money from advertising. We have a modified experience for viewers using ad blockers

Wikia is not accessible if you've made further modifications. Remove the custom ad blocker rule(s) and the page will load as expected.