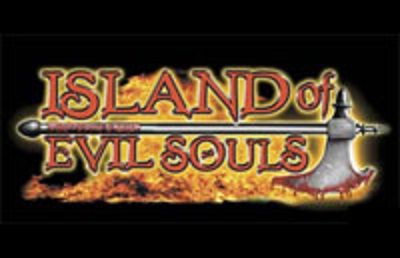 Island of Evil Souls was one of the scarezones that took place at Halloween Horror Nights: Islands of Fear
Location: Lost Continent
Description: The imposing figure of The Night Mare blocks your entry to this hellish netherworld of ancient demons and fiery torments. Do you dare to pass?
Ad blocker interference detected!
Wikia is a free-to-use site that makes money from advertising. We have a modified experience for viewers using ad blockers

Wikia is not accessible if you've made further modifications. Remove the custom ad blocker rule(s) and the page will load as expected.